Welcome
Wherever you are at in life and faith, you are very welcome at York City Church. We're a church in the heart of York with Jesus at the centre. To be honest, we're not big on talking up how great we are – we're not all that – but we're gathered by a wonderful God who deserves all the plaudits.
If you're new to York or church, we'd love to invite you to come along on a Sunday, and join us on the adventure that is following Jesus together. You can find out a bit more about us here, or for further details about latest activities and events, please feel free to Contact Us.
Recent Sermons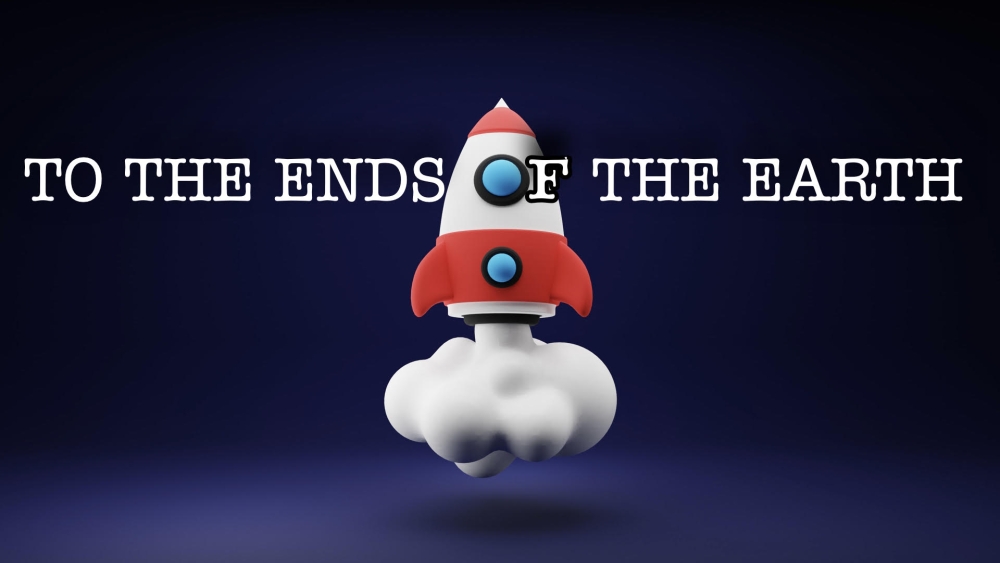 Scripture References: John 4:1-42
From Series: "Season of Mission"
More Messages
Find out about our community and what makes us tick